We call you back
Please enter your phone number, we remind you less than 3 hours
Quick order form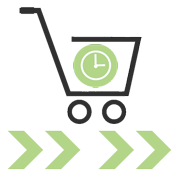 You already know the products you want to order ?
Click on the button below to access our quick order form and save time.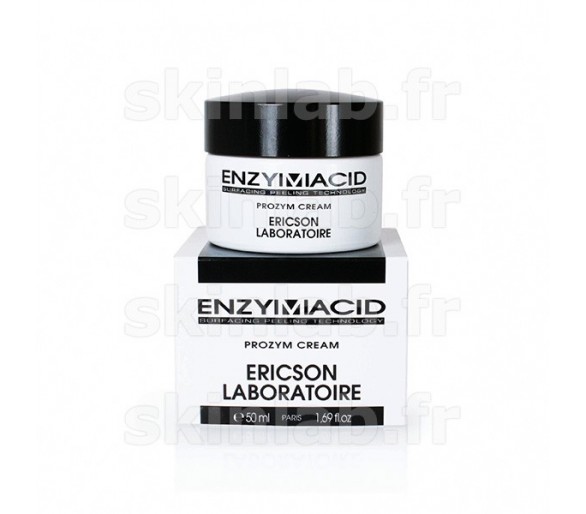 E912 PROZYM CREAM Crème de soin hydratante. Permet un effet peeling progressif.
E913 INTRAZYM CREAM Crème de soin nourrissante. Peeling progressif, éclaircissant et anti-taches.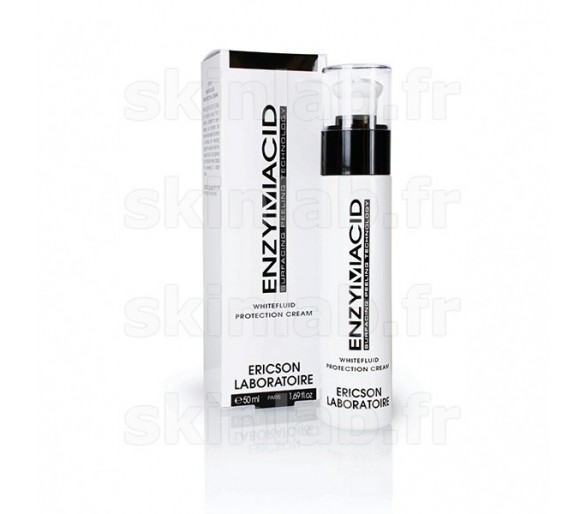 E914 WHITEFLUID Crème protectrice. Soin de jour offrant une protection solaire. Il permet de limiter les risques de sensibilisation cutanée.