We call you back
Please enter your phone number, we remind you less than 3 hours
Quick order form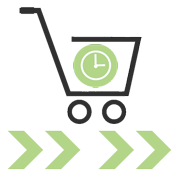 You already know the products you want to order ?
Click on the button below to access our quick order form and save time.
PREMEDIKL ENERGETIC T.BAR Accessoire professionnel à micro-vibrations Le phénomène le plus marquant de la réduction énergétique cutanée est la perte en élasticité des tissus peauciers et leur relâchement. Il est donc...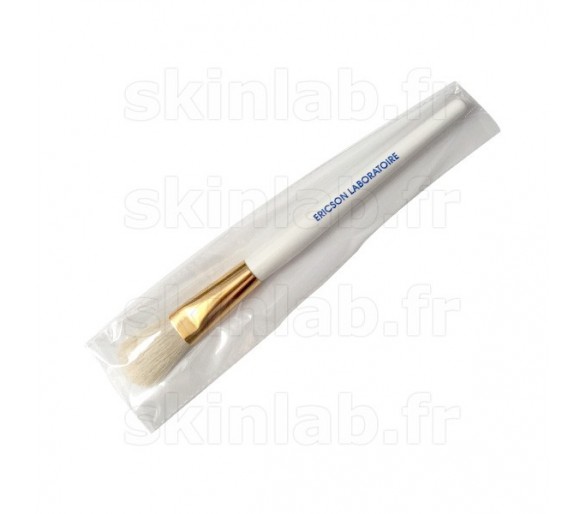 -50%
Sale!
Grand pinceau professionnel Ericson Laboratoire, spécifique pour l'application des masques.
E2104. PREMEDIKL DRAIN ROLLER Accessoire professionnel Détoxifier le Microbiome cutané. Stimulation de la micro-circulation cutanée. Massage drainant du visage. Composé de deux rouleaux, un MAXI ROLLER et un MINI ROLLER, le DRAIN ROLLER stimule la...