Eye Zone Multicare 360°
There are 6 products.
MULTI CARE 360°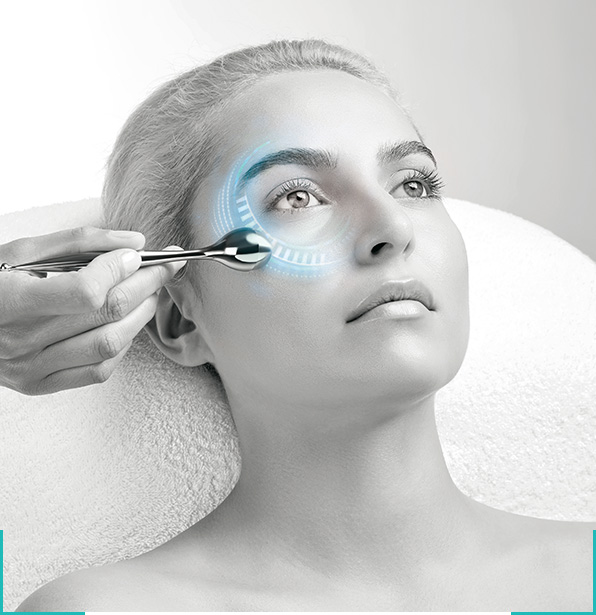 LE PROTOCOLE COSMÉCEUTIQUE SUR-MESURE DU REGARD
Gamme complète de soins ciblés pour le contour des yeux, particulièrement sensible aux effets de la fatigue et du vieillissement. Conçue pour pallier les diverses problématiques spécifiques de cette zone fragile : cernes, poches, ridules et relâchement.
We call you back
Please enter your phone number, we remind you less than 3 hours
Quick order form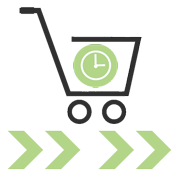 You already know the products you want to order ?
Click on the button below to access our quick order form and save time.