We call you back
Please enter your phone number, we remind you less than 3 hours
Quick order form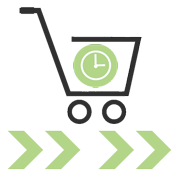 You already know the products you want to order ?
Click on the button below to access our quick order form and save time.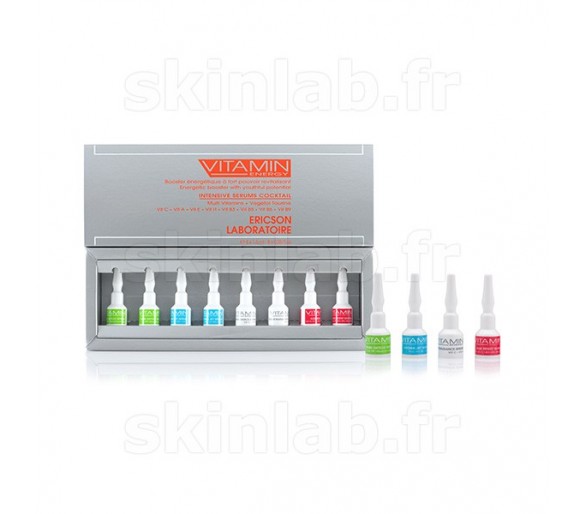 INTENSIVE COCKTAIL SERUMS Booster énergétique Pour une action globale et complète, l'INTENSIVE COCKTAIL SERUMS offre l'efficacité synergique d'une cure de 4 sérums bien ciblés. 1. PURE DETOX SERUM ampoule 1,5 ml x 2 Réf. E1857. 2. HYDRA JET SERUM ampoule 1,5 ml x 2 Réf. E1858. 3. AGE...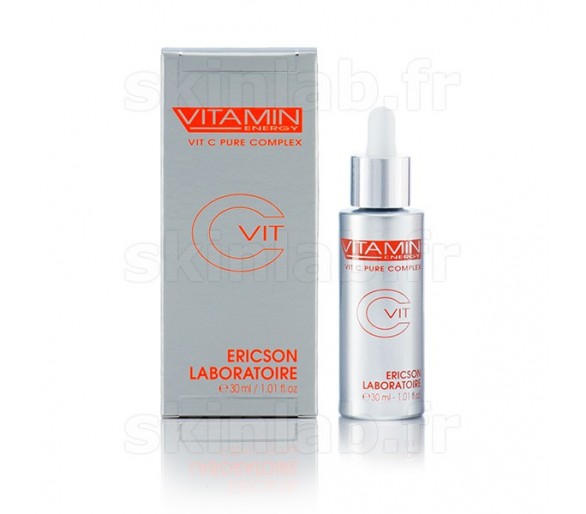 VIT C PURE COMPLEX Sérum Concentré 20% Enrichi en vitamine C pure hautement concentrée à 20%, ce sérum réveille les peaux fatiguées, réduit les effets du stress oxydatif, clarifie et illumine le teint.