Enzymacid
There are 8 products.
Ligne Enzymacid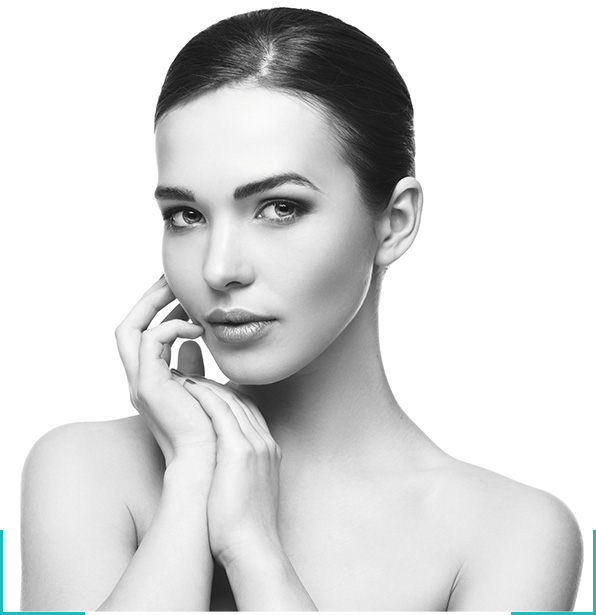 UNE MÉTHODE D'EXFOLIATION ULTRA PERFORMANTE
Toujours à la pointe de l'innovation Ericson Laboratoire propose aujourd'hui une méthode d'exfoliation conjugant 5 innovations cosmétiques high tech, s'inspirant des méthodes médico-esthétiques les plus modernes.
We call you back
Please enter your phone number, we remind you less than 3 hours
Quick order form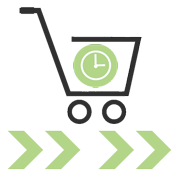 You already know the products you want to order ?
Click on the button below to access our quick order form and save time.