We call you back
Please enter your phone number, we remind you less than 3 hours
Quick order form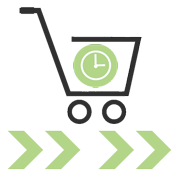 You already know the products you want to order ?
Click on the button below to access our quick order form and save time.
E297. SUPER POWER LIFTING SERUM Formule ultra-concentrée en Yam Sauvage et en actifs anti-âge, restructure les tissus en profondeur, raffermit la peau et retend les traits. Ce sérum est étonnant pour le super effet tenseur qu'il génère. Sérum puissant avec une action "lifting" immédiate.